Exhibition Report | KIPOR Group appears in 2017 Autumn Canton Fair
---
Post time: 2020-08-05
Date of Exhibition: October 15 to October 19
Exhibition Stand: No 3.1 Stadium, A08-23,B24-25,C11-12
Exhibition Area: Power and electrical equipment exhibition area

We look forward to your arrival!

On October 15, the 122nd Canton Fair was grandly held in Guangzhou. As an advanced enterprise of the industry and a national new high-tech enterprise, KIPOR has been invited to attend the Canton Fair for many successive years. And KIPOR can bring different surprises to the industry by every appearance.

Technological innovation of products
At this Canton Fair, gasoline digital generators, large-scale power sets, generator sets and light towers of KIPOR made stage poses grandly, including release of new products such as KDE8500T, ID10Si, KDE15T, KDE26STA and IDL06T, attracting many Chinese and foreign agents. As a electric power system manufacturer with the most complete industry chain of 3 core technologies including engine, generator and control system, KIPOR will be incumbent on leading innovation, providing more value for clients and creating the future with clients.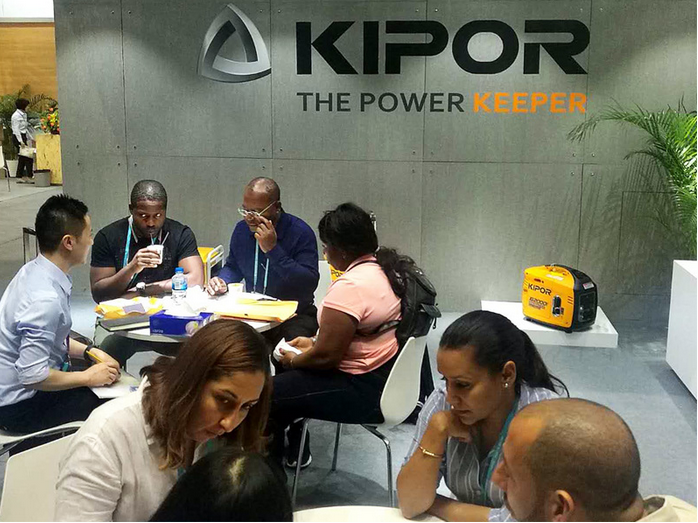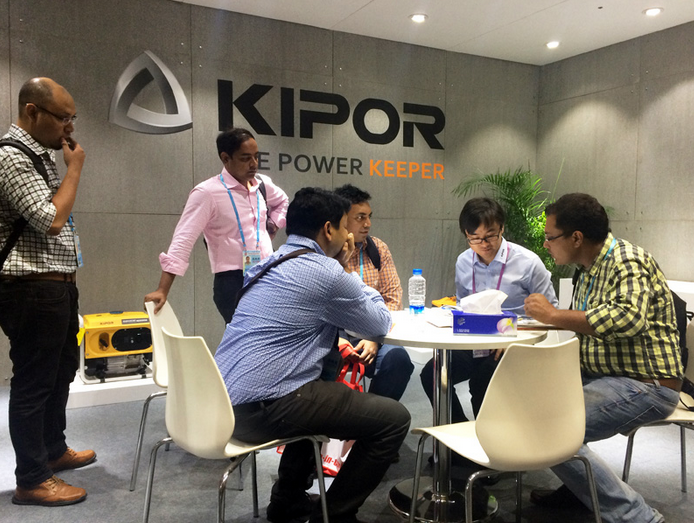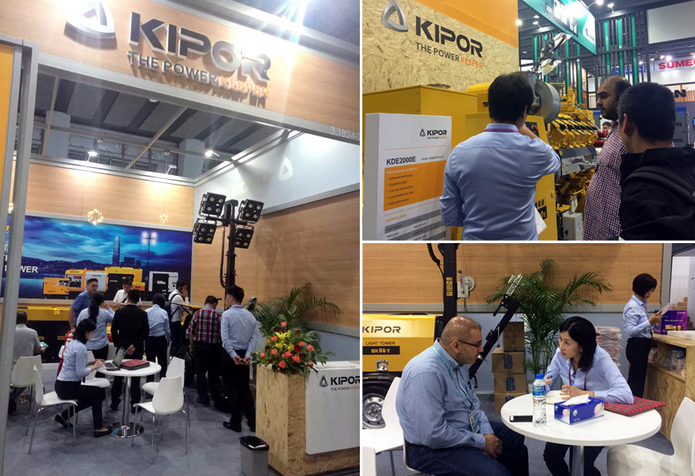 Brand concept exhibition
This time, exhibition stand of KIPOR was designed according to the theme of "Leading innovation and creating the future", with gross area of 180 ㎡. Double brands of KIPOR and KNOXGEN were continued to use to interpret enterprise originality. KNOXGEN, the high-end brand, dated from 2016 and was mainly orientated by the market and established to meet demands of developed countries including Europe and America.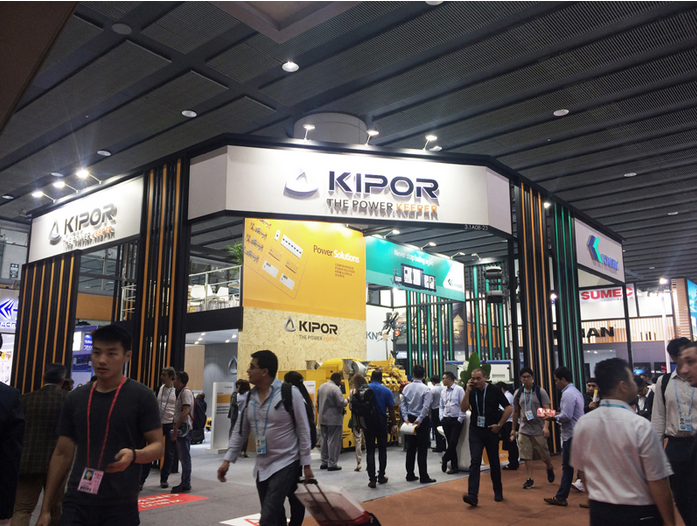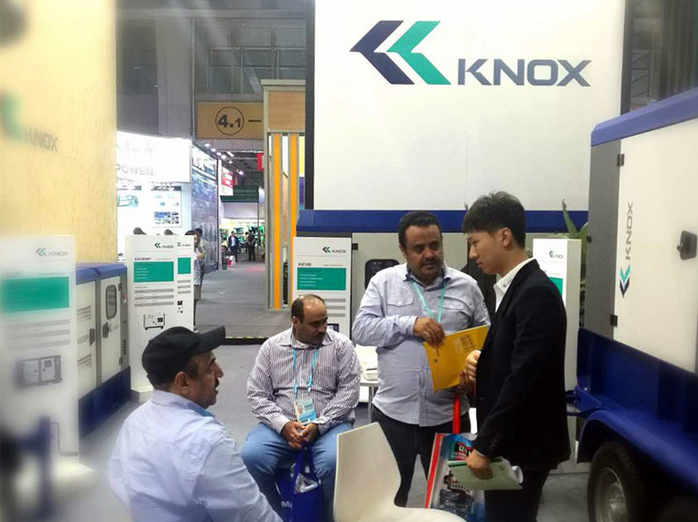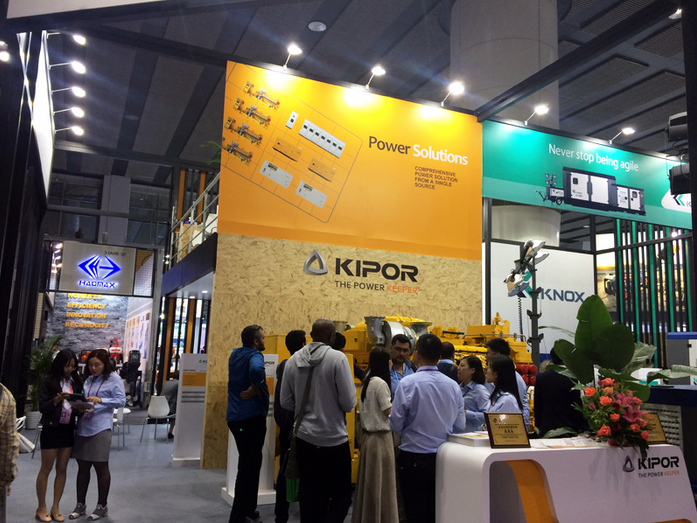 Over the years, KIPOR has hammered at independent research and development. Every year, KIPOR invest over 5% of gross proceed as research and development capital to construct strong research and development group and intelligent manufacturing strength, thus guaranteeing that KIPOR's product and technology can continuously bring more value to clients and continuously realizing win-win situation between KIPOR and clients.

In future development, KIPOR will continue to stick to the development road of "scientific and technological innovation and research and development assistance", obey the enterprise spirit of "integrity, responsibility, innovation and dedication", center on the innovative development road of green power, constantly explore knowledge and innovate, pursue outstanding performance, request itself with standard of international company, make intensive development, give play to technology core advantage of the whole industry in the global market, construct advanced technology and talent advantages in the industry and hammer at providing all-around, seamless, high-efficient and value-added electric power solutions for clients.

---
---